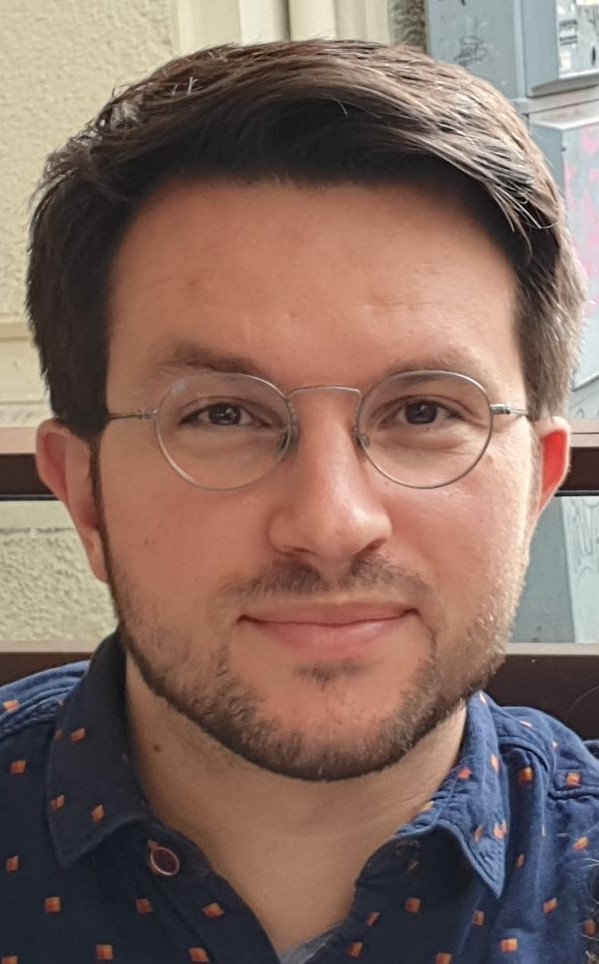 Hello, and welcome to my web page!
– I am a postdoctoral researcher at the Research Institute of the Deutsches Museum in Munich and a lecturer at the Karlsruhe Institute of Technology (KIT). My broader research interests center on the intersections of the history of science, technology, and the environment. I recently published my Ph.D. thesis The Birth of Geoengineering with Wallstein.
My current postdoctoral project deals with the history of creosote. The material history of this coal tar oil – that is used until today for wood impregnation – combines research perspectives from the history of technology (such as on maintenance and repair) with environmental and material history. Its name is connected today with dozens of contaminated land sites, thousands of tons of hazardous waste, and burning environmental justice issues that I explore in my project.
Header Image: Culebra Cut, 1913: A. B. Nichols Panama Canal Collection, Notebook Vol. 48C;
Courtesy of The Linda Hall Library of Science, Engineering & Technology